Let one of our talented designer''s make the perfect gift for you. We will select the freshest and most beautiful flowers available to design a creative, unique arrangement that will definitely impress. The Modern Mix is a contemporary arrangement featuring seasonal floral varieties in bright or soft tones. We will custom design a low, lush and compact signature Edelweiss gorgeous, modern creation.
We deliver only the freshest farm-grown flowers and sometime appropriate substitutions of flowers have to be made due to seasonal availability. Flowers used with have a similar feel and keep the overall integrity of the design. We take pride to source most of our flowers by locally-grown Californian farmers to have a lower carbon footprint.
All prices in USD ($)

Due to increases of all flowers, greenery and containers, thank you for your understanding.
Bright low and lush 10 WX 10 T

DC-Choice

Deluxe Bright low and lush 12X12

DC-Choice

Premium Bright low and lush the Best and Larger!

DC-Choice

Soft Tones 10X10

DC-Choice

Deluxe Soft Tones 12X12

DC-Choice

Premium Soft Tones the Best and Larger

DC-Choice

Even larger!!! Bright

DC-Choice

Even larger! Soft Tones

DC-Choice

Taller vase Bright tones

DC-Choice

Taller vase Deluxe Bright tones

DC-Choice

Taller vase Premium Bright

DC-Choice

Taller vase Soft colors standard

DC-Choice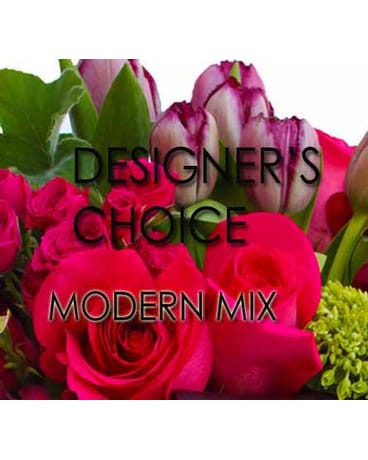 Bright low and lush 10 WX 10 T - $85.00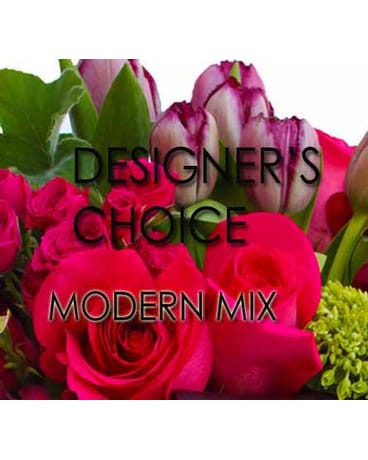 Deluxe Bright low and lush 12X12 - $100.00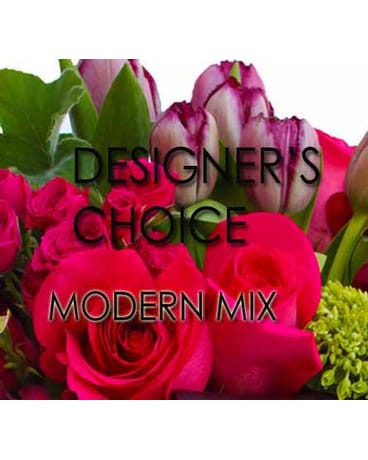 Premium Bright low and lush the Best and Larger! - $150.00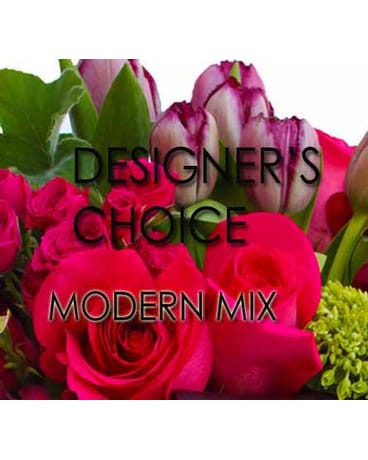 Soft Tones 10X10 - $85.00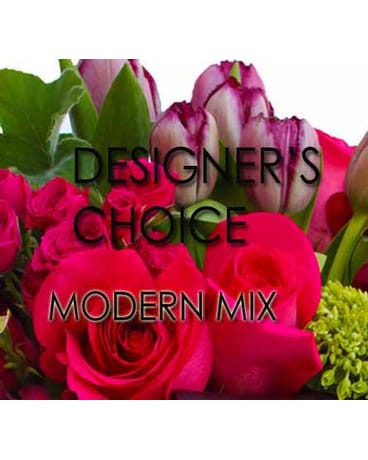 Deluxe Soft Tones 12X12 - $100.00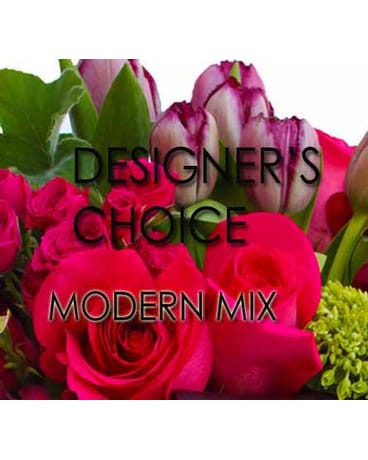 Premium Soft Tones the Best and Larger - $150.00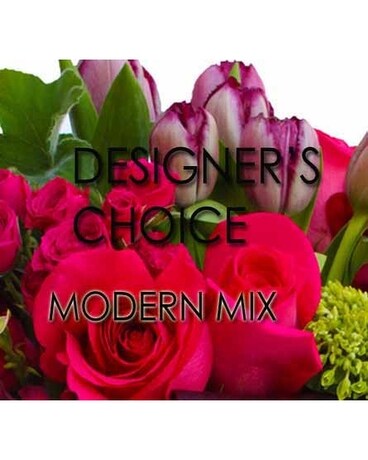 Even larger!!! Bright - $200.00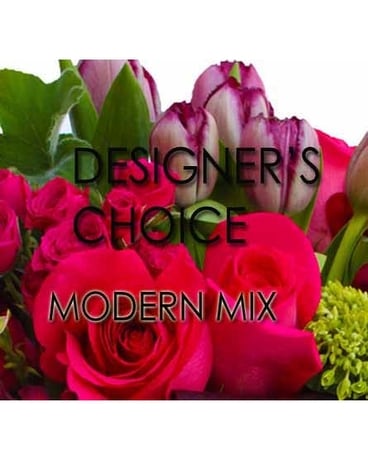 Even larger! Soft Tones - $200.00
Taller vase Bright tones - $75.00
Taller vase Deluxe Bright tones - $100.00
Taller vase Premium Bright - $150.00
Taller vase Soft colors standard - $75.00